Riviera Headscarf
Regular price
Sale price
$36.00 AUD
Unit price
per
Sale
Sold out
About This Style



"Have you ever experienced a 'bad hair day'? If you are like millions of other women, then yes you have. Our headscarves have been designed to solve this problem. Each headscarf has a millinery grade wire that runs through the length of the scarf, making it one simple step to wrap, twist and scrunch to secure. Simple, time saving and chic." 
Fabrication:
Linen/Cotton- * fabric that would otherwise be sent to landfill
Made in our Newcastle, NSW Studio
Customer Feedback:

" The VOUS wire headband is honestly the best headscarf I have ever worn.
It is very secure and comfortable to wear. It doesn't slip or become loose after a long day of movement. I have a few colours and the material is great. I have just washed them in a washing bag, ironed them out and it's like new. I am so happy with my purchase, I just love them." KIM 

Sizing

Size and Fit:

Unsure of your size? Let us find your size with our online sizing assistant. Simply add your measurements to the Find Your Size button for an accurate size recommendation. Or contact us at sales@vous.net.au where we are happy to answer any questions!

Our model for this campaign is a size 8 and wears either a size 8 or a size small.
Shipping

SHIPPING:
VOUS posts throughout Australia and internationally.

Domestic Postage:

$2.50 Standard shipping on all Australian orders under $50 (under 0.3kg). This includes tracking and insurance. 

$9.90 Standard shipping on all Australian orders under $50 (over 0.3kg). This includes tracking and insurance. 

FREE standard shipping on all Australian orders over $50. This includes tracking and insurance. 

Please allow 1-2 days for dispatch.

Express Shipping:

We offer express shipping for just $11.97 on all orders over $50.

Please allow 1-2 days for dispatch.


​International Postage:
Flat Rate $15 standard postage unlimited items, anywhere in the world. 

 

 
Returns and Exchanges

RETURNS:

We want to make your shopping experience as easy as possible. Please check your measurements against our sizing chart and read the product description for information on size and fit. We have also included a Find My Size button on each product, which will use your body measurements to provide you with the best size option.

In the event that you are unhappy with the sizing and fit of the garment we offer FREE returns* or exchanges. Simply contact sales@vous.net.au to organise an exchange or refund. 

 

Conditions of returns:

Change of Mind

VOUS will refund, credit or exchange any item purchased within 7 days if:

1. The garment has not been worn, altered and/or washed and is in a resalable condition.

2. The garment has not been damaged whilst in the customer's possession.

3. The customer has proof of the garment purchase.

4. The original VOUS swing ticket is attached to the garment.

 

Faulty Garments

VOUS will offer a refund, credit or exchange on any item purchased in store if the garment is:

1. Found to have a genuine manufacturers fault.

2. The garment does not correspond to samples or descriptions given to the purchaser.

3. The garment is unable to do what it is supposed to. 

 

Exchanges:

VOUS will exchange items based on the above conditions of return.

 

International Shipping:

* Unfortunately due to international shipping costs, we do not exchange or refund international items.

 

How to return or exchange an item:


Simply contact  to request a return or exchange. Please provide your name and order number. A pre paid postage label will then be sent to you via email. Simply print this postage label and attach to your packaging.

The parcel can then be dropped at your local Australia Post Post Office with no cost to you. 

A refund/exchange will then be provided when the item is received.


Share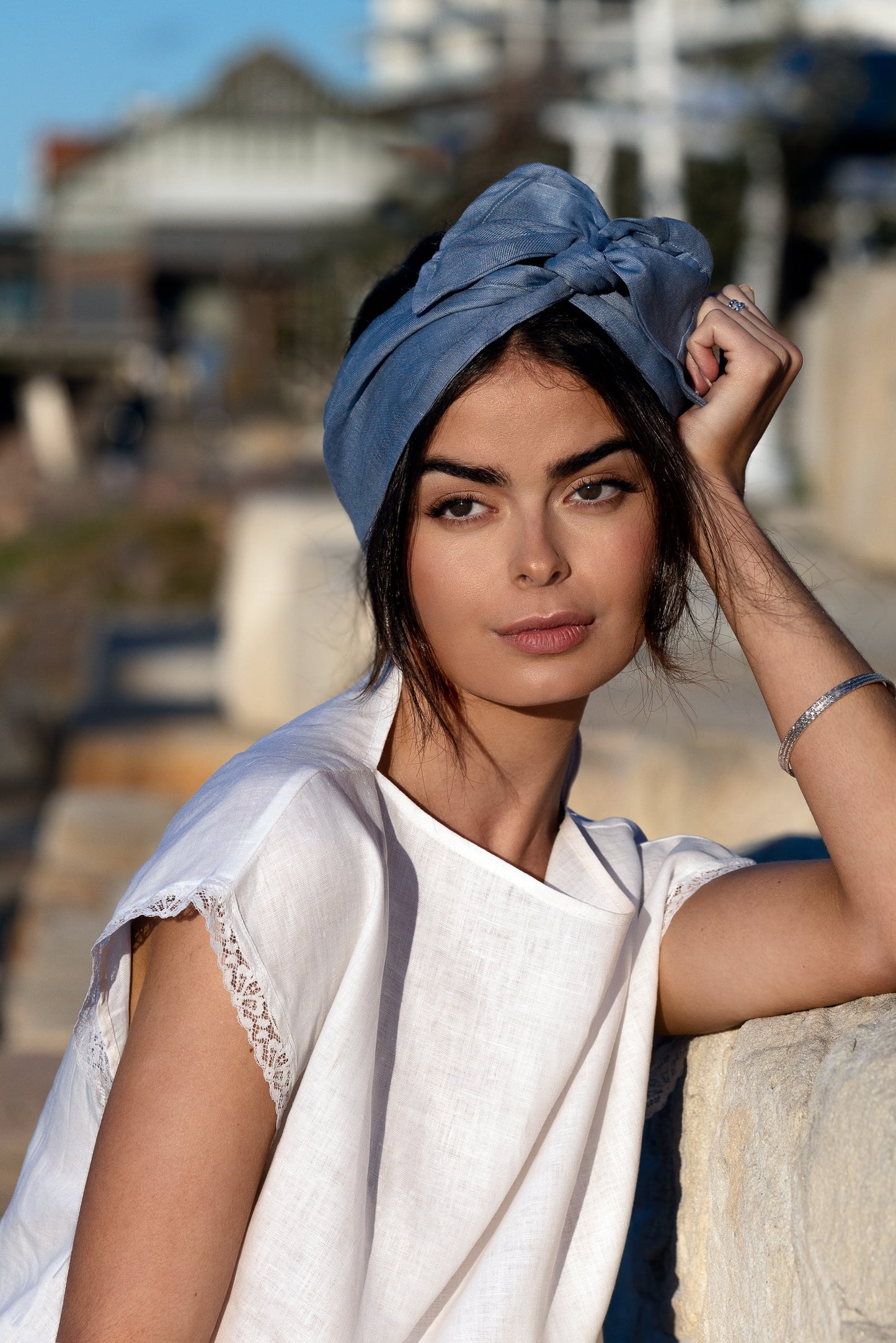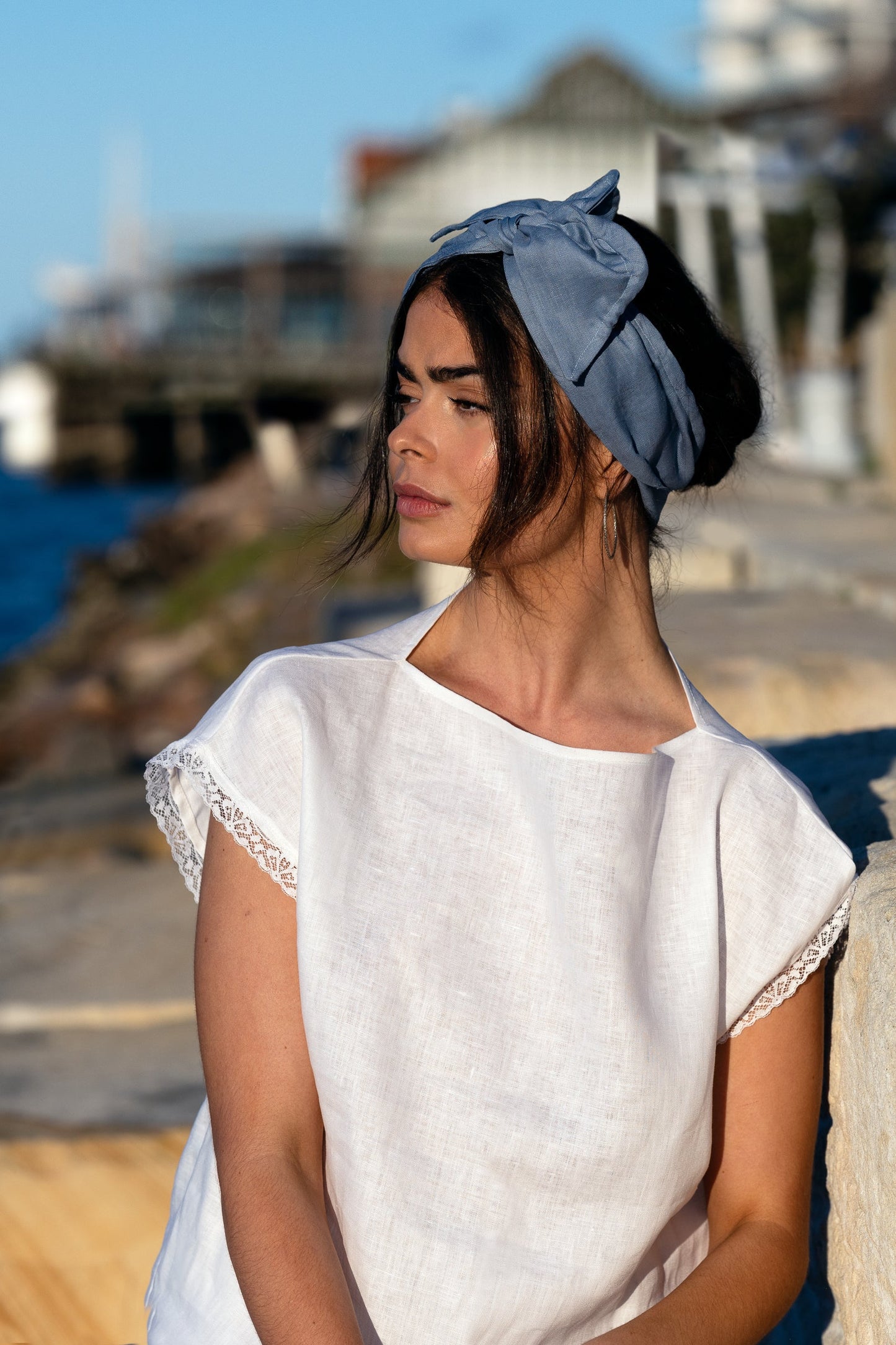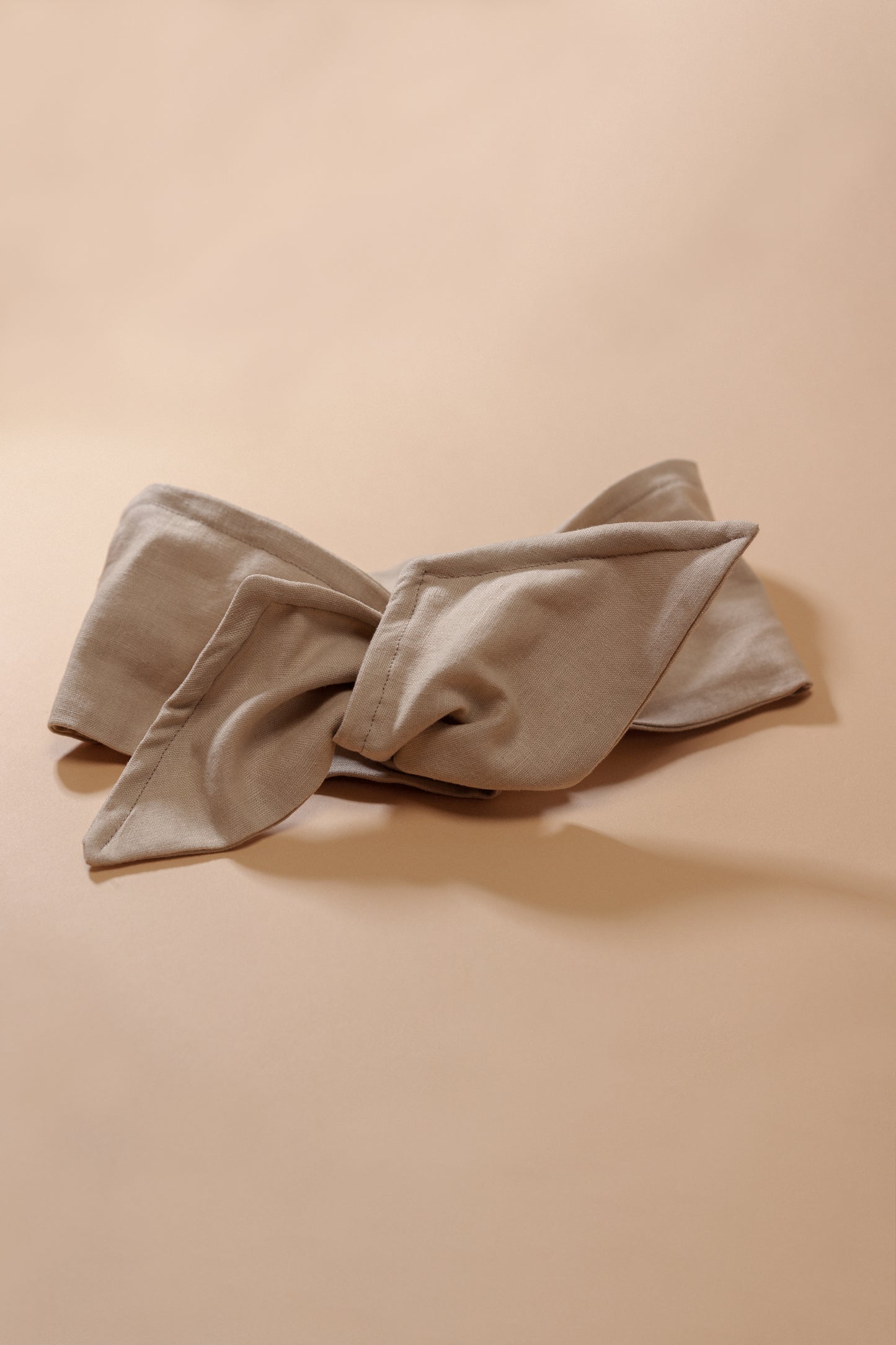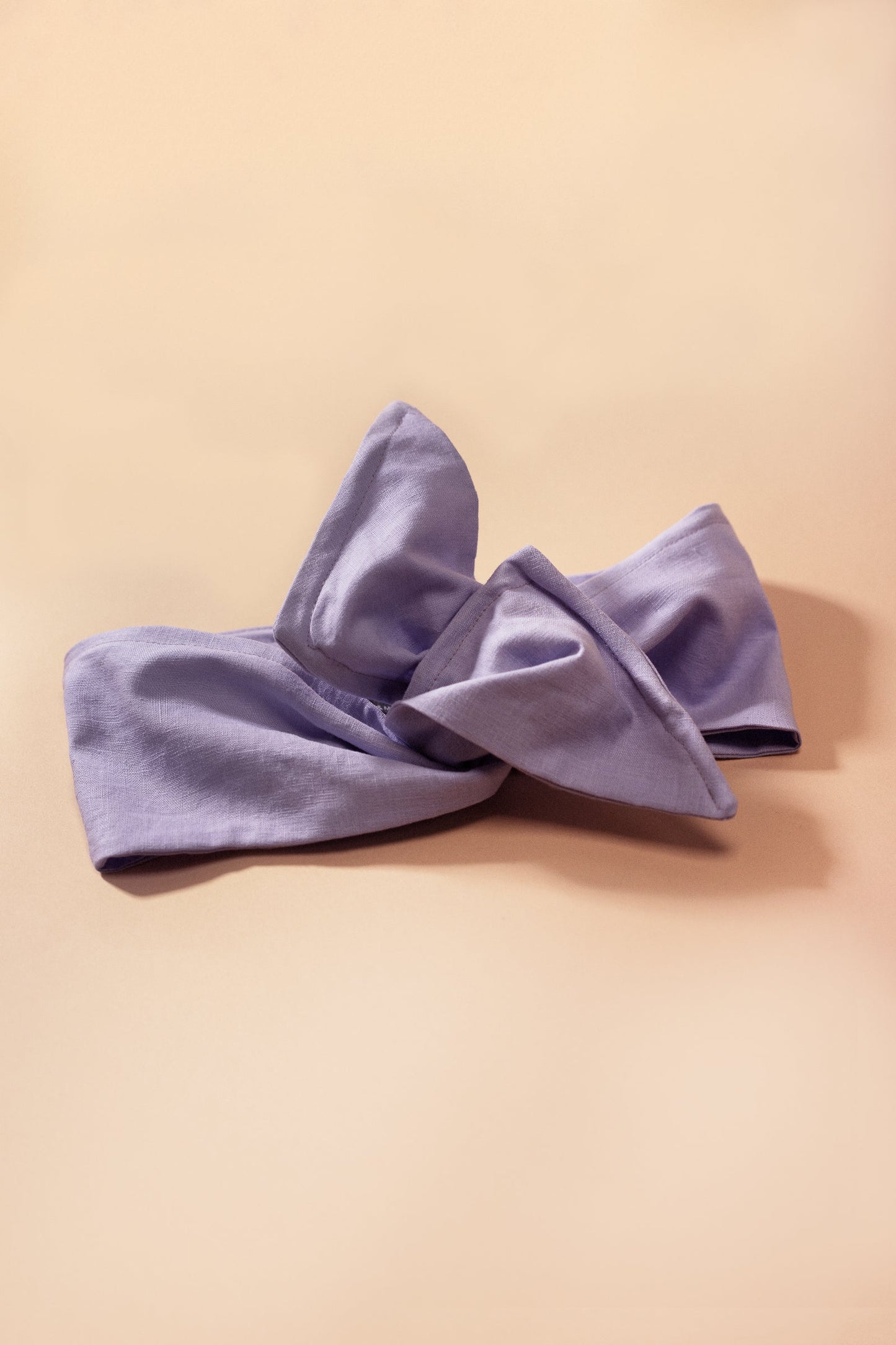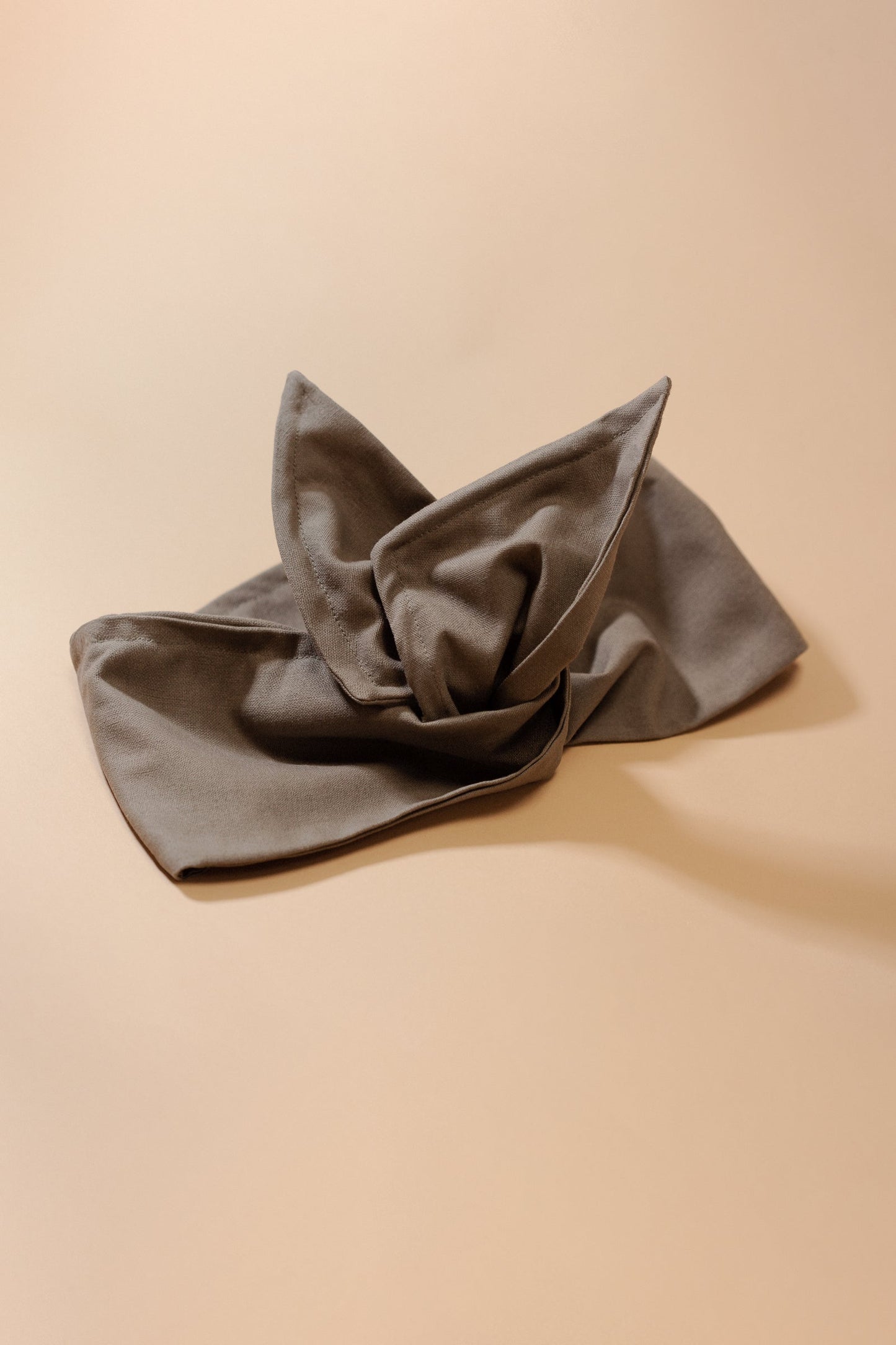 Behind the Brand
I'm Renee, the founder and Creative Director of VOUS. VOUS is a contemporary womenswear brand established in 2013 in NSW, Australia. Here at VOUS, we create timeless pieces from natural fabrics that will become treasured additions to your wardrobe. Each collection is produced in Australia in small quantities, meaning that you receive a unique garment that has been designed and made by hand. We help women to feel confident in their clothes whilst being kind to our planet and people.